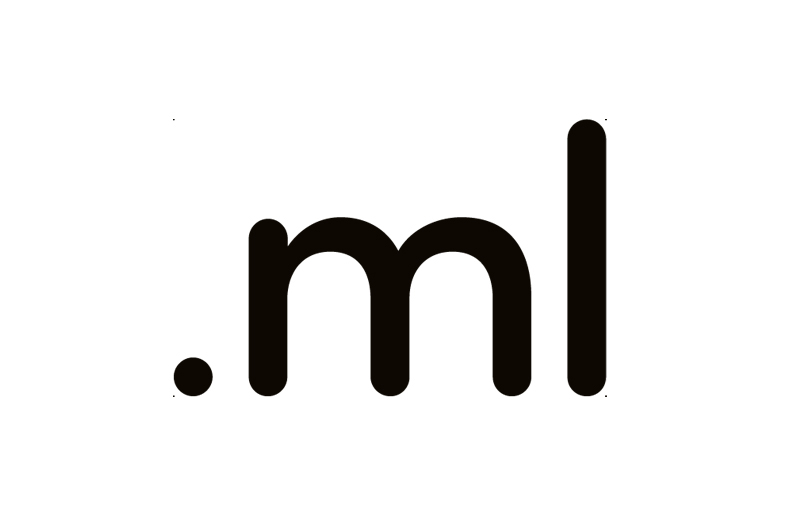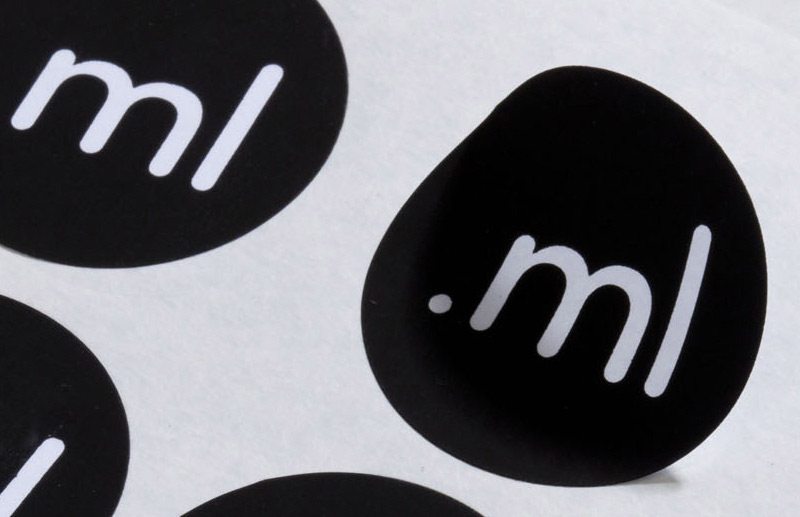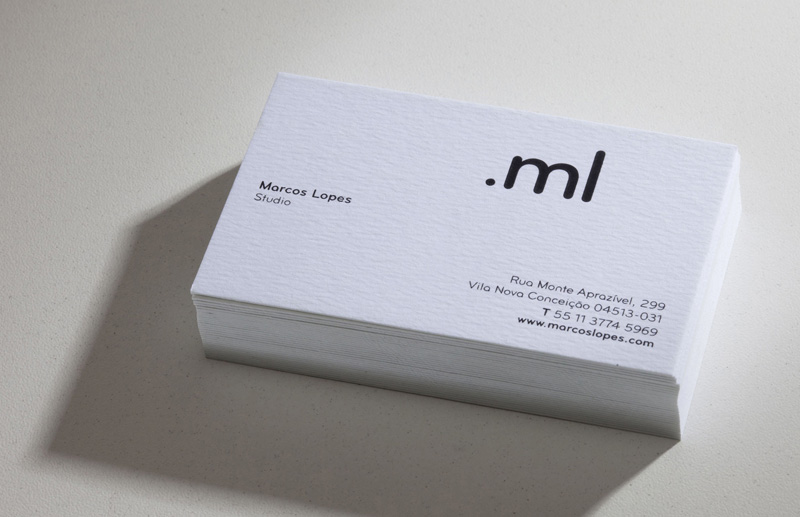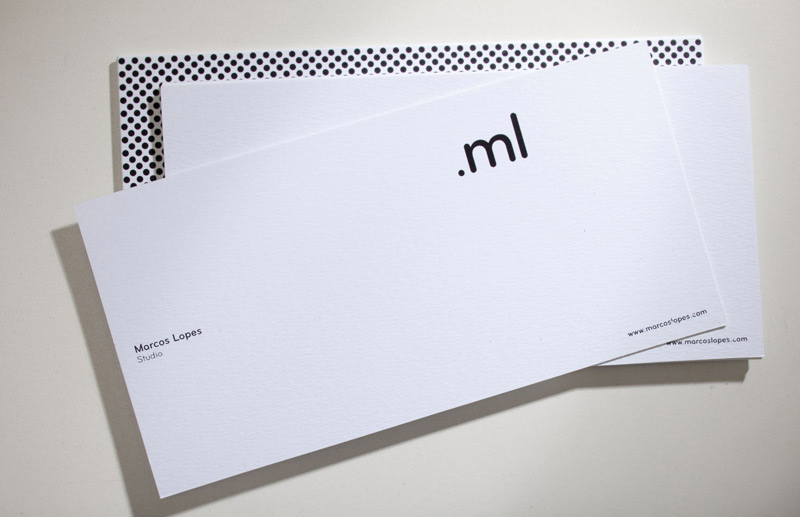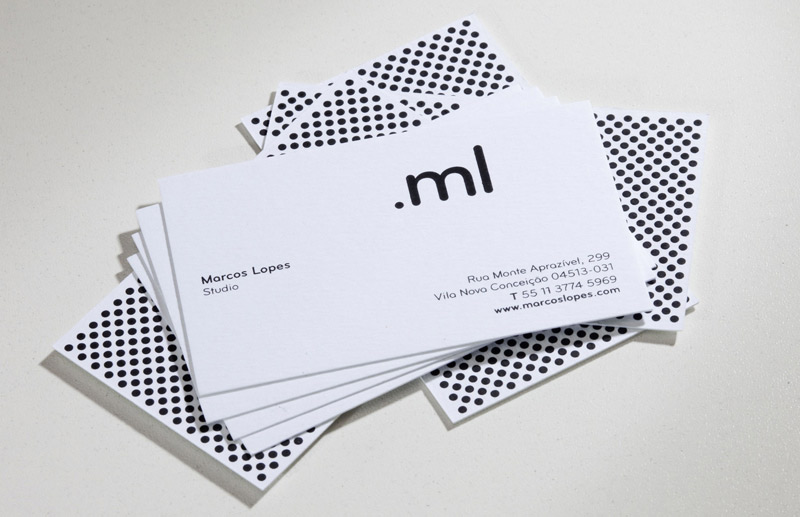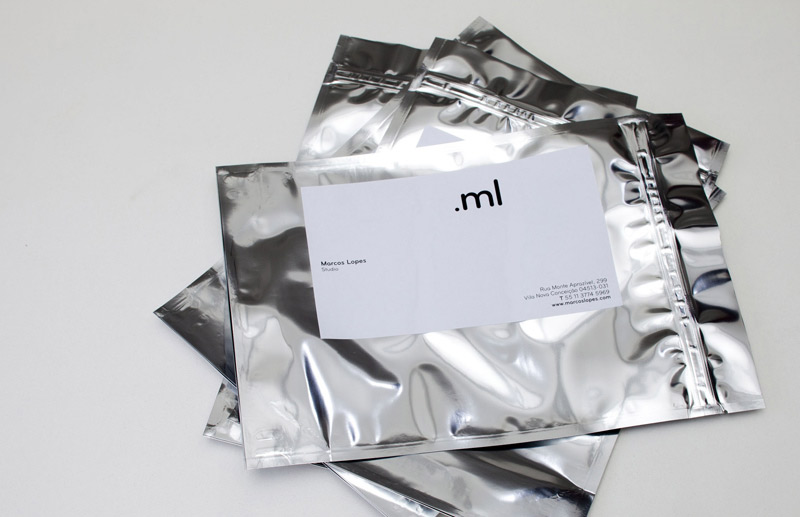 ABOUT THIS PROJECT
2012 :: ML
agency: HLD
client: Marcos Lopes Photo
job: graphic identity
Intro: More touching. More sensations. No briefings, no email exchanges, no meetings.
We have developed and unanimously chosen it as the brand - its energy was based on the geometry of harmonic proportions. A fluid brand based on fine lines and graphic simplicity; reflected on the entire printed material manufacturing through raw material use reduction.
First of all, I apologize, and I would like you to know that I am open to discuss any information posted on this site, which may hurt someone's right.